Welcome to Our Real Estate Family!
Share to
Welcome to Our Real Estate Family!
Hello!
I am glad you reached out to us about buying a home. If you would like to do a little more research on me and my business please check out the following:
Testimonials- It is much more believable when someone else says it!
One of the cornerstones of my business is communication. I do everything I can to communicate clearly and effectively. Filling out this form will not only give me some insight as to who you are as a family but will also help me to learn how to best communicate with you. Please make sure all decision makers have input on the answers to this form:
Buyer Wants and Needs Questionnaire
Using that same theme, please see the attached chart for what I use as your road map to guide you through the home buying process.
BuyingProcess.pdf
Please take the time to fill out the Wants and Needs Questionnaire. If you haven't already done so please schedule the Buyer Counseling Appointment by clicking here:
Jeff's Schedule Availability

We will see you at the Buyer Counseling appointment!
Jeff McIntyre
Broker/Owner
eXp Realty | SMART Home Group
Share to
Share to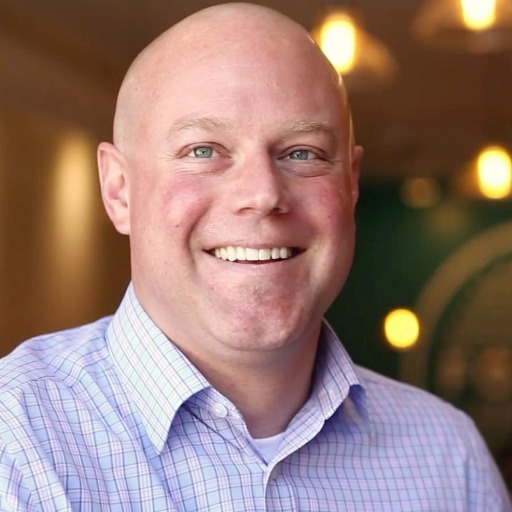 For nearly 15 years Jeff has served the Greater Shiawassee Area through his real estate business and volunteering his time. Recently Jeff acquired his broker's license and along with his wife Missy,....