Support Local Vendors at the Downtown Owosso Farmers Market
Going to the same grocery store, through the same aisles, seeing the same options, that gets boring. Wouldn't it be nice to be able to not hate grocery shopping? Maybe even have fun doing it? In this week's episode of Home Field Advantage I take you to the Owosso Farmers Market and interview the market master Tracey Peltier to show you how to mix socializing and fun into grocery shopping.
The Owosso Farmers Market is filled with artisan goods, freshly grown produce, baked goods, and hand made arts and crafts. The street is lined with local vendors proudly displaying their products as well as citizens of the town eager to indulge and support. You'll be doing your groceries while socializing with friends and neighbors. Two birds with one stone! The Farmers Market is also a great way for people who are new to the area to make friends and really get to know the community.
If the allure of getting your shopping done with the line up of vendors that bring fresh baked goods, meats, eggs, bagels, honey, cheese, organic foods, sushi, fresh locally grown veggies, flowers, and ready to eat foods doesn't snag your interest, maybe shopping while getting fresh air will! There is something for everyone here. You can feel good about spending your money by shopping local, and know that all your fruits and veggies are fresh and picked on time rather than transported for who knows how far on trucks.
Tracey told us that many people believe if you buy goods from a farmers market that they will be expensive, but at the Owosso market, the prices are very competitive. We even saw a table selling 3 cucumbers for a dollar! Freshly grown, picked when ripe, and transported locally, for a dollar...you can't beat that! Trust me, you will taste the difference.
The market takes place in the heart of downtown on Exchange Street and is surrounded by the beautiful history of the city. It is open every Saturday in May through October from 9 am till 1 pm and in June through September from 8 am till 1 pm. This provides a stable local economy as well as a strong sense of community to shine a light on the local artisans and business owners in our town.
Don't forget to check out their facebook page for a list of all their events happening. You definitely don't want to miss events like free kids day and the famous Moonlight Market! Come, socialize, get your shopping done, and enjoy the fresh air at the Owosso Farmers Market.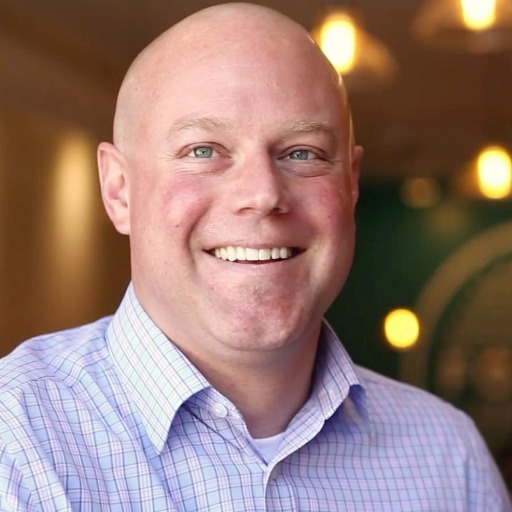 For nearly 15 years Jeff has served the Greater Shiawassee Area through his real estate business and volunteering his time. Recently Jeff acquired his broker's license and along with his wife Missy,....