Shiawassee Real Estate News
Be sure to bookmark this page so that you can see all of the latest news happening in Shiawassee County Real Estate.

BONUS LINKS:
TEXT "SHIAWASSEEHOMEVALUEREPORT" to 989-277-3510 to request a 20+ page detailed report that shows what your house might sell for in today's market
---
*All Statistics Are As Available From Greater Shiawassee Association of Realtors MLS
---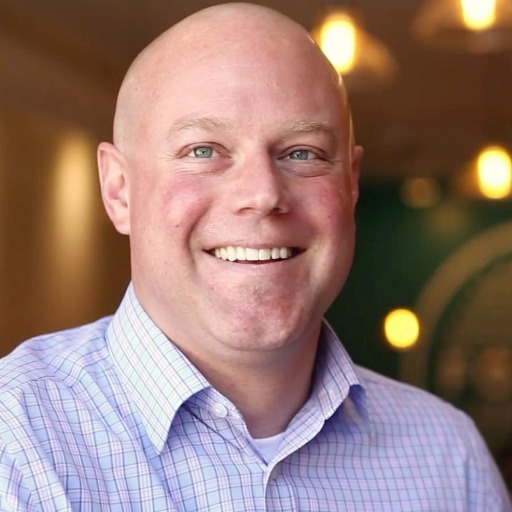 For nearly 15 years Jeff has served the Greater Shiawassee Area through his real estate business and volunteering his time. Recently Jeff acquired his broker's license and along with his wife Missy,....