Our Clients eXperience Success
Client testimonials are proof positive that my clients are not only pleased with the services provided, but they are willing to "shout it from the roof tops"!
Go ahead and pause the video so you can read every last word and let it sink in...our cleints are happy when the transaction is over.
Browse through my Client Testimonials and you will realize there is a consistent theme that my clients and I share a bond when their transaction is over and that we GET RESULTS.
#PauseIfYouMust #Testimonials #ClientFirst #ForSaleByJeff #RealEstate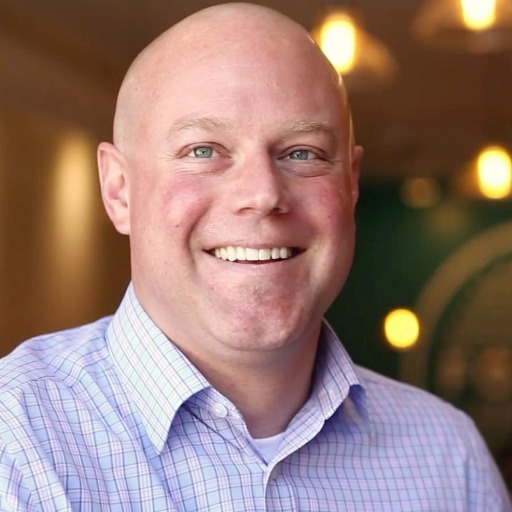 For nearly 15 years Jeff has served the Greater Shiawassee Area through his real estate business and volunteering his time. Recently Jeff acquired his broker's license and along with his wife Missy,....