Let's Bulletproof Your Listing Together
Let's Bulletproof Your Listing Together!
Learn how we can:
Preserve Your Equity & Remove the Stress In Selling
---
---
Protect Your Equity
This process is designed to preserve every penny that you have worked so hard for!
Hassle Free and Stress Free
My system will remove the stress, unknowns, and the hassle right out of an otherwise very stressful listing and selling process.
Appeal To As Many Buyers As Possible
Use my professional network to prepare your home so it appeals to as many potential buyers as possible.
We Price Your Home Together
This process fosters complete transparency in pricing your home. No more hiding behind the curtain like the great and powerful Oz. We work out the value and asking price of your home together!


Click Here to Begin "The Bulletproof Listing" Process
<!-- [if gte mso 9]> 0 0 1 93 534 eXp Realty, LLC 4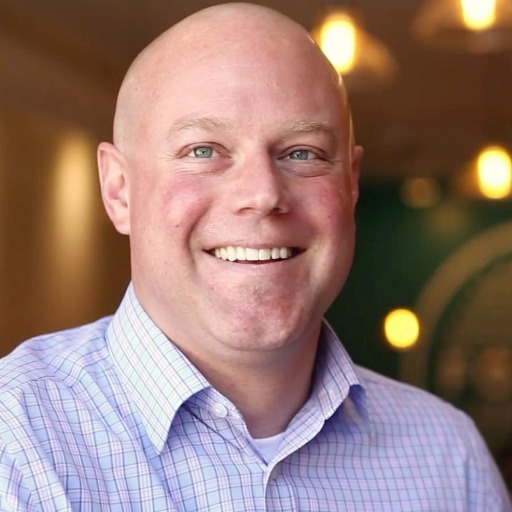 For nearly 15 years Jeff has served the Greater Shiawassee Area through his real estate business and volunteering his time. Recently Jeff acquired his broker's license and along with his wife Missy,....