We Are Hiring! Join Our Neighborhood as the Customer Care Coordinator...
Customer Care Coordinator
Owosso, MI 48867
Part-time
Salary: $10.00 to $14.00 /hour
Who are we?
Top Real Estate team seeking Office Manager/Customer Care Coordinator to join our dynamic and fast growing team in Owosso, MI. This is your opportunity to join a hyper successful team where you can grow your career.
Who are we looking for?
We thrive within a creative and collaborative culture, where being at the forefront of real estate is our primary goal. As an employee with us, you will have the opportunity to work within a national organization that is quickly growing. We're looking for adaptable, flexible, and creative people who want to be a part of a dynamic environment and make an impact on the future of real estate. As a Client Care Coordinator you will be responsible for assisting agents with all aspects of Real Estate.
Essential duties and responsibilities include but are not limited to the following:
General Office duties including answering phones, opening office, post and organize mail, keep inventory and re-ordering of supplies.
General customer service
Marketing including, updating websites, blogs, online listings, social media, creating flyers, mailers, and videos.
Create and manage all systems for sellers, buyers, client database management, lead generation tracking, and lead follow-up.
Oversee all aspects of the real estate transaction from initial contact to follow up after the sale including but not limited to, scheduling, pre listing process, open houses, coordination inspections, appraisals, escrow, title, photography and showings, marketing materials, MLS input, etc.
Regularly update and maintain communication with clients, agents, and all involved in transaction.
Ensure all paperwork is in order.
Hold agents accountable for specified activities
Must possesses the following qualities:
Positive attitude
Strong computer skills
Detail Oriented
Organized and strong systems builder
Team Player
Honest, straight-forward, ethical
Problem Solver
Excellent phone skills
Logical Thinker
Fact and Task Oriented
Strong social skills
Strong communicator
Strong at directing the process
Ability to work independently on assigned tasks as well as to accept direction on given assignments
Cares about people and consistently provides a world class experience
Knowledge/Skills:
Minimum of 2 years' customer service experience
Strong working knowledge Mac and iOS
Must have very strong working knowledge MSWord and Excel (or Mac equivalent)
Ability to learn other programs, databases and websites quickly
Quick to respond to requests and completely dependable on follow-through
Demonstrated ability to handle sensitive, confidential information
Superior oral and written communication skills
Special Considerations:
Strongly prefer someone with experience in the real estate business who is well organized and wants to learn from one of the best
Licensed Real Estate Agent preferred
Candidate must hold their Real Estate License or be willing to start the course to be an agent. Working as a buyer's. Agent would be an additional income stream. Training provided.
How to Apply:
Qualified and interested candidates, send email to job@forsalebyjeff.net please include:
Cover letter
PDF resume
Include 3 Words that describe you in the email subject line.
Please call ‪(989) 272-2961‬ and leave us a message with the following information:
Your Name.
Position you are applying for.
Why you think you would be great for the position.
What excites you about this position?
Why you think you would be great on our team?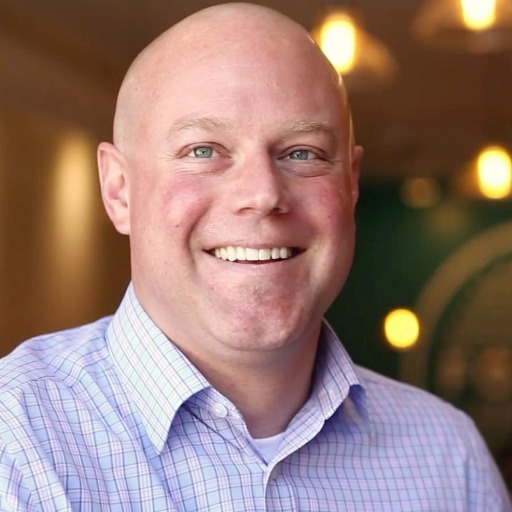 For nearly 15 years Jeff has served the Greater Shiawassee Area through his real estate business and volunteering his time. Recently Jeff acquired his broker's license and along with his wife Missy,....