Don't you always feel like the internet goes the slowest when you need it to work the fastest? What if I told you that your worries of internet speed could be in the past? Introducing Owosso's finest, Daystarr Communications! Their main priority is to assure that your business or residence has enough speed to go around. They strive to be you internet service provider that gets you and your family back up to speed!
Founded in 2001, DayStarr Communications provides the fastest and most advanced fiber-based communication services in Shiawassee County and parts of Clinton County to businesses and residential customers. They are clearly passionate about technology and want to do everything they can to help it benefit their customers.
They value honesty, integrity, fair pricing, and accountability. Something you often see with major internet companies is terrible customer service. If you have an issue that needs to be resolved you'll face long wait times on the phone just to speak with someone that ends up transferring you, and on top of that, they can't make it out to help you fix the problem until a week or two later when your family or business needs it NOW! Well at Daystarr Communications you're their number one priority. If they believe they are not the right people for the job, they have no issue connecting you to someone better suited, they provide value service for their customers at a fair rate, and they always take responsibility when it comes to resolving issues. They refuse to settle for good enough, so you can rest assured that you are getting the best quality.
If you're home is filled with gamers, streamers, or maybe you need to download large files for work/school, Daystarr's residential fiber internet is for you. This makes working from home, completing tasks, and Netflix and chilling a breeze! With faster internet everyone is more efficient and the online experience is much more enjoyable and you can get it for as low as $50 a month!

Daystarr also focuses on businesses whose needs are not being met by their current provider. In your business there is always a need for speed and reliability, with their business fiber internet, you're guaranteed to be more productive and you'll never have to worry about your internet dropping again. For more information on Daystarr Communications and their super fast internet, be sure to check out their website at https://daystarr.net/.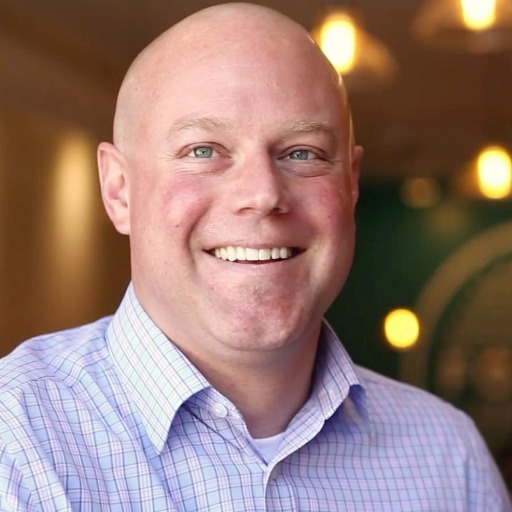 For nearly 15 years Jeff has served the Greater Shiawassee Area through his real estate business and volunteering his time. Recently Jeff acquired his broker's license and along with his wife Missy,....